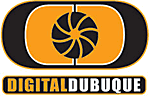 include( "/data/web/digitaldubuque.com/images/banners/banneradd.php3" ); ?>
See our growing gallery of panoramic shots at DBQ360.com!
Find more online event photos on the Dubuque 365 image vault.
You may now search this website !
Questions or comments please use our contact form.
Area Pictures taken by Digital Dubuque

2004 Events
(2004-5-23) Dubuque Arboretum
(Mike and Amy finders band, Dubuque Arboretum



Take a moment to view our gallery of favorite photos!



Area Photos from other years

Home | 2013 | 2012 | 2011 | 2010 | 2009 | 2008 | 2007 | 2006 | 2005 | 2004 | 2003 | 1965
How do you find out about all these events?

Local Tourism Calendar Links:




Dubuque365.com is the best!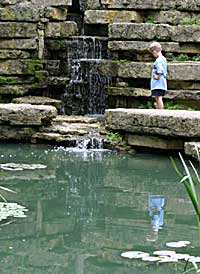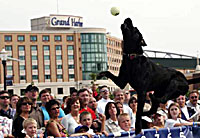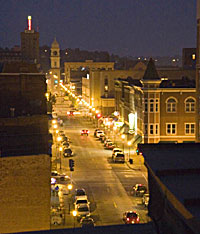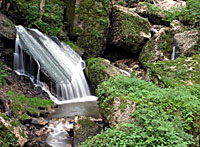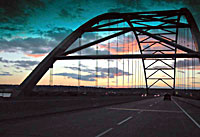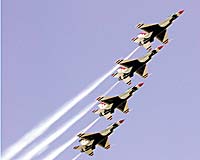 High quality prints available of most events and images:
Please contact us if interested.
Questions or comments please use our contact form.
Copyright (c) MMIV-MMVII, by Video Creations/WebSavvy. All rights reserved.
Text, graphics, and HTML code are protected by US and International Copyright Laws, and may not
be copied, reprinted, published, translated, hosted, or otherwise distributed by any means without explicit permission.